The best way to create memories is to activate all senses.
Hybrid-Exhibition concepts with VR Headset Experience or AR Apps for your booth visitors. A Virtual Reality space within your booth will make your exhibition and trade fair appearance stand out from the crowd. Real face-to-face interaction combined with a virtual or augmented reality experience is a unique and innovative way to promote your services and be remembered. This is a perfect opportunity to increase your brand and product awareness.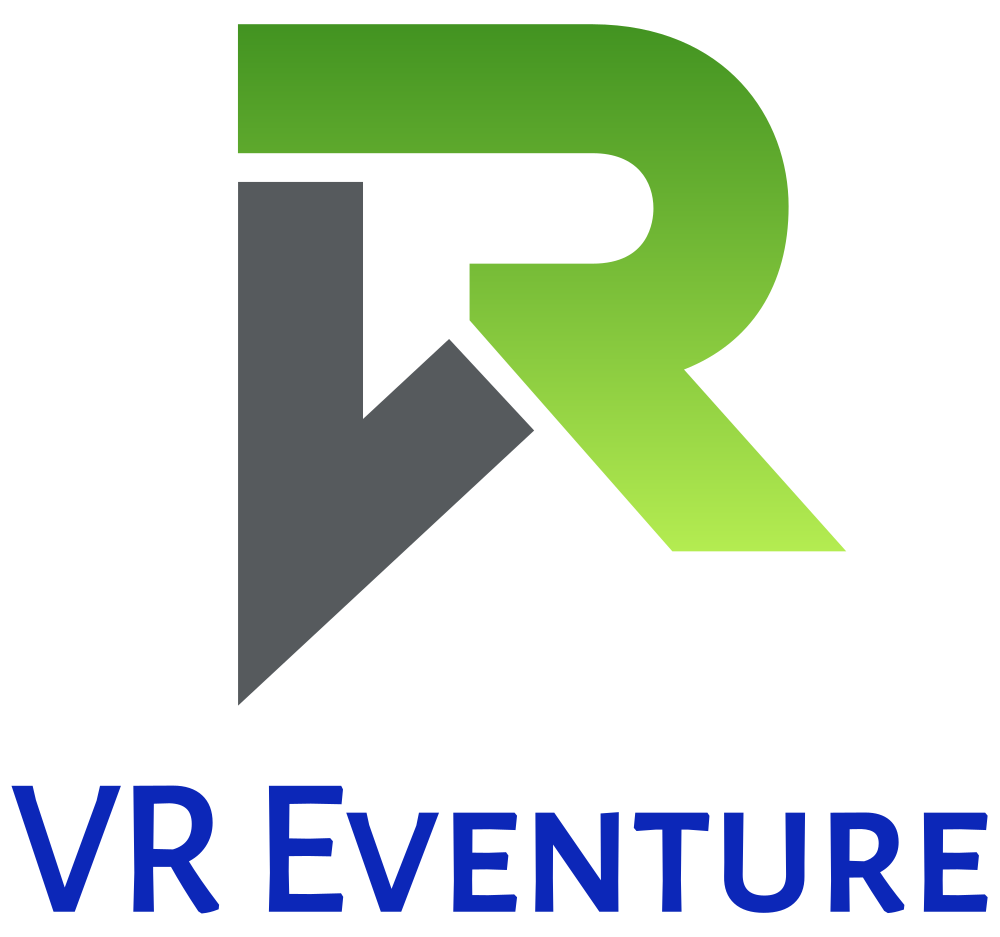 VR SPACE INSIDE YOUR STAND
HOW WE PROCEED!
1. IDEA DISCOVERY
Any vision can be transformed into a virtual adventure. In the first stage, we listen to your ideas and analyse your corporate philosophy, online presence and services to understand your marketing goals and to make sure these are achieved through your virtual event.
In the second stage our creative heads, designers and developers consult with you and start brainstorming unique ideas for your Virtual Experience based on your requirements.
2. DEVELOPMENT
Framing a virtual prototype for real case use and specifying the roadmap of implementation.
After choosing the adequate concept we select hardware and software components, platforms and a schedule of development.
Creating and designing 3D modelling and storytelling themes.
Presentation and converting of MVP (Minimum Viable Product) for final feedback and approval of our clients.
Repeated test runs to ensure quality as well as a flawless process.
3. ONSITE IMPLEMENTATION
Presentation of the Visual booth space concept and integration of the Virtual Reality experience into your booth design. The stand can be built by us or we can coordinate ourselves with your already existing booth contractor (minimum space of 9 sqm).
Allocation and logistic organization of all hardware components, VR Headsets, additional tech and safety equipment, decoration and professional staff onsite for instruction and explanation. Safety for visitors guaranteed: Adequate distance, our security policy measurements and long-term experience ensure a smooth realization.
Schedule visitors experience and pre- registration of Virtual Users. This can happen through your homepage, email marketing, Social Media Channels or onsite fairgrounds.
Final Virtual Reality Corner set-up onsite the fairgrounds including supervision and management during the exhibition or trade show. Our team stays with you during the whole process.

After the event: VR Stand Corner dismantling, analysing of ROI, lead generation tracking Leave it to us.
You just enjoy the ride!!
INTEGRATE AUGMENTED REALITY TO YOUR EXHIBITION BOOTH CONCEPT
Change the way visitors experience your trade fair performance by adding Augmented Reality to your exhibition stand concept. You can project a virtual product into a real environment, add instruction manuals to your physical product onsite, let a hologram of your CEO or corporate mascot explain your services or you can simply add some fun activity to your stand: with AR the visit at your booth will be a unique and interactive adventure. Mobile devices can be used to experience AR and can be available at your booth or your visitors can download your personalized APP to immerse themselves into your brand