About Fair Appearance
The initial spark for falling in love with the beautiful city of Barcelona was generated during an internship related to a business degree. For Tim Steinmark one of many good reasons to return to Barcelona after his exam. Based on his experience as event manager, for instance for Red Bull, he founded Fair Appearance SCP with academic colleagues five years ago.
Fair Appearance is on a dynamic growth course.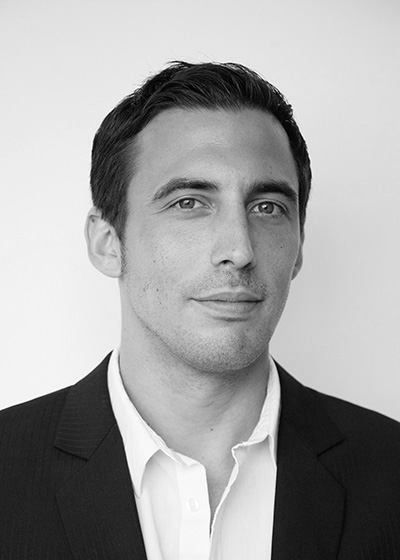 Tim Steinmark
Managing Partner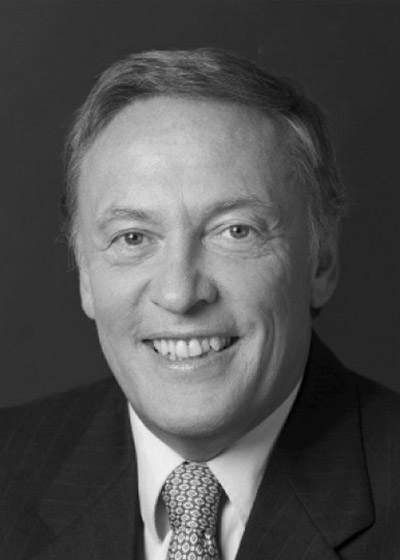 Dr. Thomas Steinmark
Public Relations Manager & Legal Adviser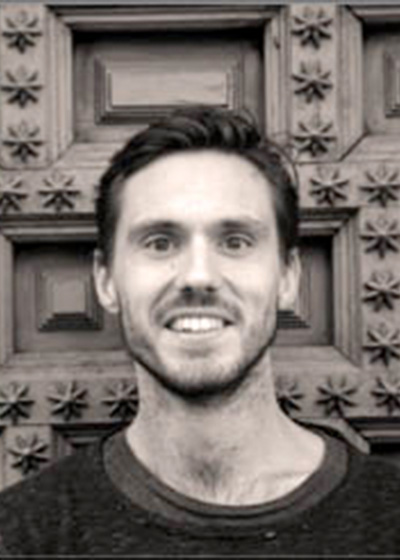 Keje Nagel
Project Manager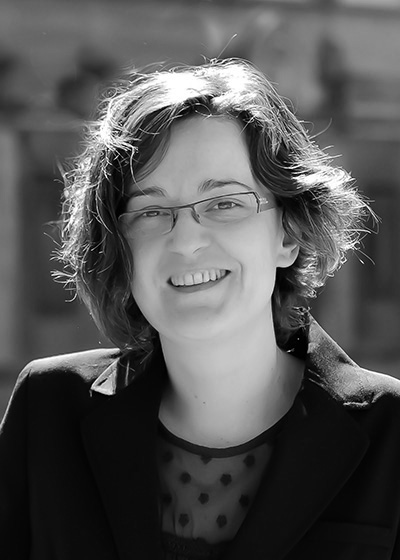 Claudia Carrasco
Project Manager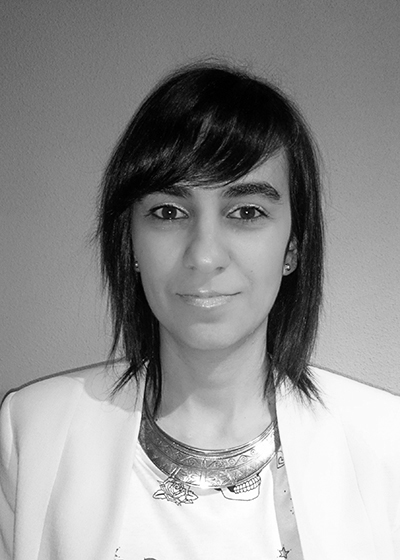 Tatiana García Maderuelo
Graphic Designer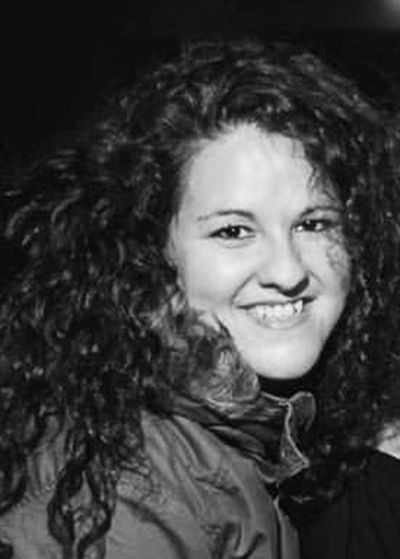 Elisabeth Garcia Fernandez
Administrative Manager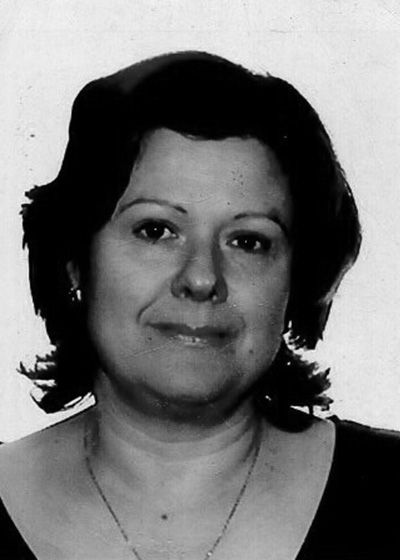 Olga van Hassel
Head of Catering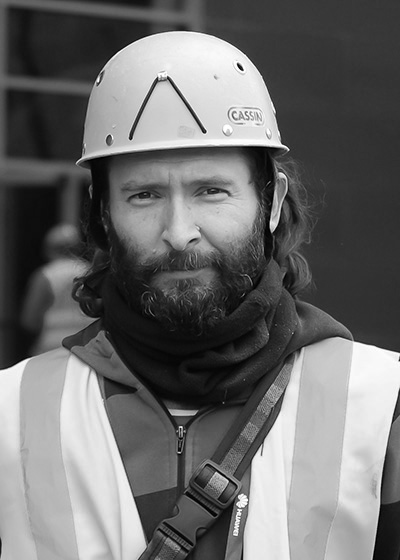 Alejo Prisant Pumares
Booth Construction Manager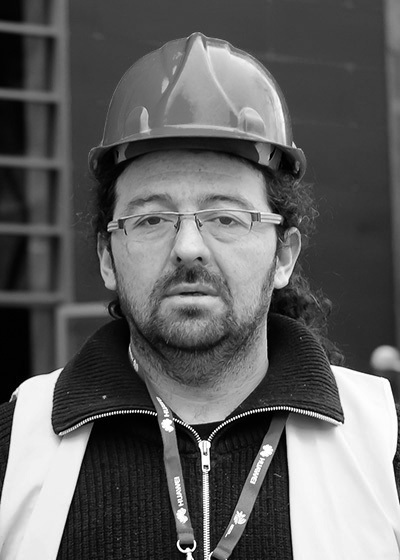 Marcelo Alejandro López
Booth construction Manager