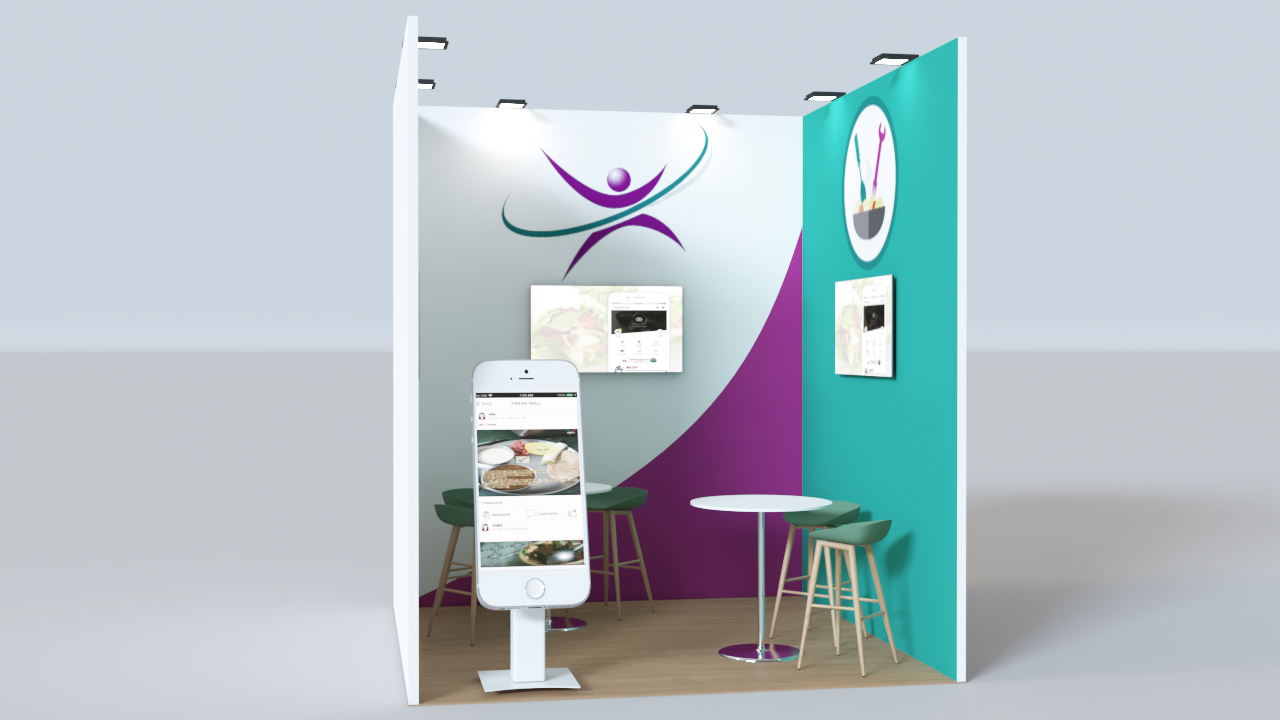 Infarma, the European Gathering of Pharmacies
The countdown begins for Infarma, the European Pharmacy Gathering that integrates the European Congress of the Pharmacy Office and the Medicines and Pharmacy Show, which will be held on March 14, 15 and 16, 2023 in Barcelona. 
As indicated on the website of Infarma, the event is "the largest gathering of pharmacy professionals in the sector to share experiences, update knowledge and generate new business opportunities". 
Its exhibitors have the common objective of offering solutions and advice to the more than 30,000 professional visitors. It offers the opportunity of exposing to those who have products that are sold in the pharmacy channel or suppliers of equipment or services for the pharmacy. "Infarma is the best option to make your proposals known to pharmacists and to maintain a real and personal contact with your clients"
. 
Fair Stand: Advantages and Benefits of exhibiting
 
The sale of the service or product is not the only objective that can be achieved at a fair stand. There are countless benefits that can be gained from a well-developed exhibition stand. These are:
Attract customers: with a strategic and striking stand, it is the perfect opportunity to attract new users. This, especially since the fairs are thematic and will reach the target audience. That is why at FA we care about the design and assembly of your stand in a strategic way, since we understand that it is the visible face and the letter of introduction of your company.
Positioning: another objective is to stand out from the competition and gain visibility. It is the perfect instance to reinforce the brand image, philosophy and values of the company through the stand.
Generate contacts: fairs are ideal as a meeting point to generate and collect business alliances. Another good practice is to create ties with the media to be mentioned in the press. In the same way, strategies can also be generated to enhance the company's social networks, inviting them to interact with them.
Build customer loyalty: new customers should not be the only targets of your exhibition stand. You also need to focus on keeping old customers.
In order to make your exhibition stand stick out from the crowd we would be happy to consult you when it comes to finding the right space, using the
latest trade fair technology
, adding extraordinary eye-catcher to your booth or any other questions you might have regarding the benefits of participating at the Infarma 2023 in Barcelona.  In case you are interested in how we proceed, please check our
work flow.