Staff Barcelona
In many cases it makes economic sense to add external staff to your team.
It definitely saves costs for travel and overnight not to speak about "opportunity costs".
Staff Barcelona – Fair Appearance can recruit multilingual, qualified and reliable local staff.
And this with profiles that perfectly fit into your needs.
No matter, if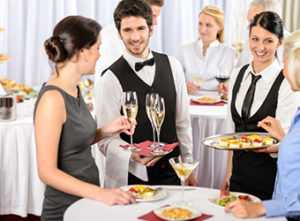 – hostesses (reception, event, VIP, service, multilingual)
– models
– construction workers
– interpreters
– promotion staff
– presenters
– technical assistance
– temporary service staff
– DJs
– bar and kitchen staff
– security (day and night)
– photographer
– videographer
– etc…
Be sure, we present a solution for all your needs. And we gurantee for firmly aggreed hourly earnings. It would be a pleasure to present an offer.
Please get in touch.
We offer proper solutions that meet your requirements.
We guarantee for fixed daily rates.